CELEBRATING 24 YEARS OF EXCELLENCE
FAMILY OWNED AND OPERATED
Ojai Angler Fishing is owned and operated by Marc Mitrany, a resident of Ojai Valley and an entrepreneur that started fishing guide services to share his experience and knowledge with people who like to go fishing.
Marc is an avid fisherman who has participated in numerous fishing tournaments. He is also a successful deep-sea fisherman. For the love of fishing, Marc has visited numerous fishing locations throughout the United States, including Alaska, Mexico, Costa Rica, and Hawaii.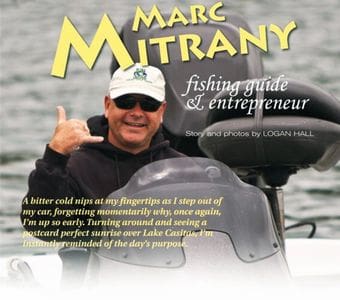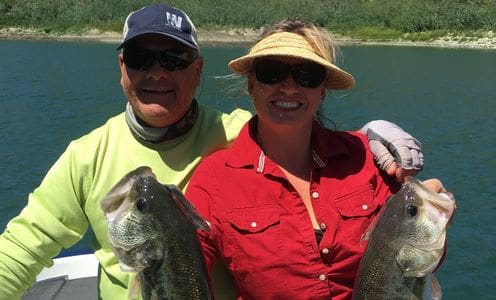 Marc started the business with an intention to share his distinguished knowledge and proven skills with other fishing enthusiasts.
As a resident of Ojai for 30 years, Marc strongly believes in the preservation of the small-town atmosphere and the beautiful lakes. He practices the 'catch and release' method to maintain the lake as a permanent living resource.
With the right efforts and willingness to go the extra mile, Ojai Angler Fishing ensures a perfect trip just as you have expected.
Scenic and wildlife boating excursions
All your trips can be tailored to suit your needs.